Copenhagen FutureTV Conference
The Nordics' leading conference on the future of television
The conference for everyone who is interested in the future of the television medium.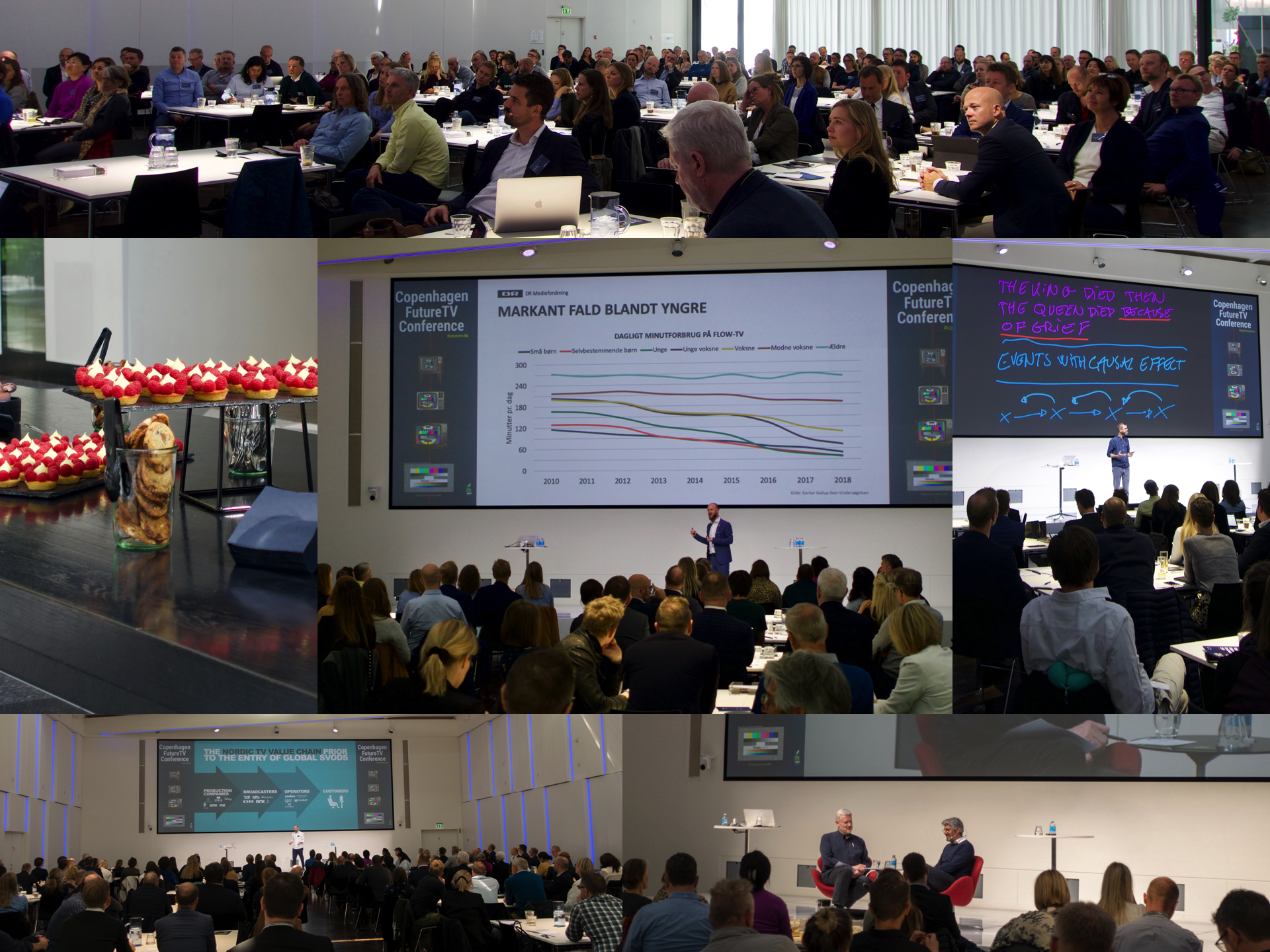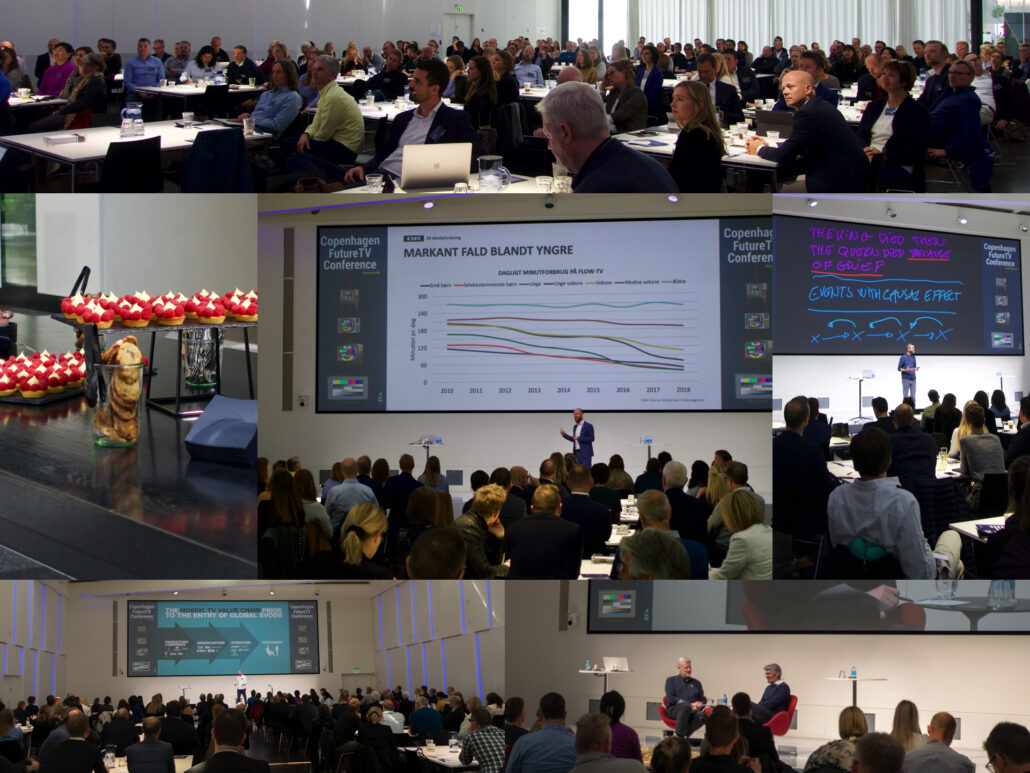 Copenhagen Future TV Conference was founded by Claus Bülow Christensen in 2008.
Over the years, at the conferences, we have presented precise predictions of the most significant developments within the television medium.
The conference has therefore established itself with great authority as the place where you can get a credible insight into the future of the television medium.
The conference focuses on the relationship between television technology development and consumer behavior with the new media.
The presentations at the conference alternate between introduction of new technologies and concepts for TV and video distribution, and analyzes of new consumer behavior with digital media.
The presenters at the conference are a carefully composed selection of international and local experts, selected from among skilled analysts and trend-setting industry players.
The participants at the conference come from the media and telecommunications industry, with many participants from both broadcast and cable TV organisations, as well as from the TV and film production industry and a number of industry interest organisations.
In total, the conference gathers around 200 participants. More than half of the participants are at a high decision-making level in their companies.